​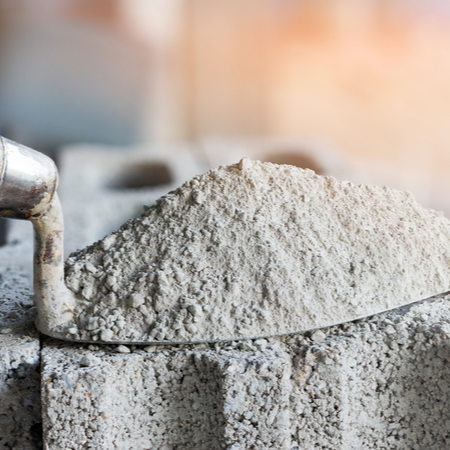 ​
​​
Empowering industry experts to transform and accelerate in the building materials sector
As the market growth of building materials is being driven by such factors as growing urbanisation and the growing demand for housing units & infrastructural facilities, the industry is focusing on long-term sustainability. Amid the COVID-19 crisis, the Global Industry Analysts, Inc reported that the global market for Green Building Materials is estimated at USD238 Billion in the year 2020. It is projected to reach a size of USD 425.4 Billion by 2027, growing at a CAGR of 8.6% over the analysis period 2020-2027. The building materials industry is adjusting to industry growth and sustainability. At the same time, clients are seeking increasingly complex capabilities.
At Aurora Talent, we continue to evolve to address the changing needs of our partners and the growing demand for integrated building material solutions, whether in the interior architecture & design sector, in the mechanical & electrical sector or in the civil and structural sector. As market experts in the building materials industry, our dedicated and specialised consultants have recruited roles for mid to senior level hires, for global manufacturers and distributors in the region. We understand the typical needs of the building materials ecosystem, through our constant research into usage trends and market penetration.
With extensive experience, broad expertise and access to a vast professional network, our specialised consultants have placed high-calibre candidates into permanent roles that elevate our manufacturing and distribution partners. Because the demand for resources in this sector is constant, we engage in high level collaboration through our proven hire methodology with clients and candidates alike. This has enabled our success and retention rates to be higher than the ever-expanding industry averages in the region.
​
Building materials sector, we specialise in:
Construction Chemicals

Paints & Coating

Kitchen and Bathroom

Access Control and Security Solutions

Commercial Flooring

Office Furniture

Facade & Curtain Wall

Aluminium Doors & Window

Roofing

Insulation

Smart Home

Formwork / Scaffolding

Tools & Hardware
​
Roles we work on:
Commercial

Operations

Technical

Sales & Specifications

Marketing

Product Management

Branding & Communication

Supply Chain

Logistic/Warehouse

Plant/Operations Management

Sourcing/Procurement

Project & Site Management

Technical Services

Designers

R&D

Product Development



​