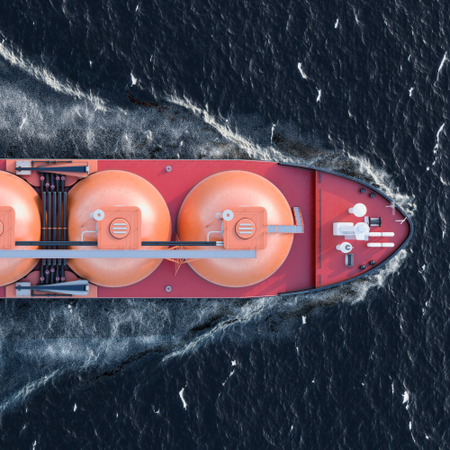 ​
​
Empowering industry experts to transform and accelerate in the oil and gas sector
​Oil and gas is known as the world's primary fuel source. However, the industry has transformed significantly over the years because of a variety of factors, including the use of advanced technology, revolutionised break-even points and a continued growth in the global demand for energy.
With Malaysia being the second-largest oil and natural gas producer in Southeast Asia, the country plays an influential role in the global economy. Since the Covid-19 outbreak in 2020, the oil and gas industry has experienced a sudden slowdown that has not only affected the region, but has had a worldwide impact. With increased pressure, regulations and price volatility, supply chain disruption, and a complex shift toward alternative energy sources, the industry demands more flexibility and expertise than ever.
At Aurora Talent, our specialised consultants are very adaptable when crisis occurs, remaining committed to acquiring high-calibre individuals for our partners in Malaysia. They have recruited permanent roles for oil and gas professionals experienced in upstream, midstream and downstream projects for renowned global oil and gas partners, from geologists to HSE engineers, and from wellsite engineers to design engineers.
With their extensive experience, broad expertise and access to a vast professional network, our specialised consultants are market experts dedicated to meeting the demands of the full lifecycle requirements of the oil and gas sector. We have built substantial relationships with our clients by fulfilling our commitments through a consultative and collaborative approach, while adopting hybrid solutions to stay competitive in the oil and gas industry in Malaysia, and throughout Southeast Asia.

​


Oil and gas sector, we specialise in:
Upstream

Midstream

Downstream
​
Roles we work on:
Production

Drilling/Rig

Oil Field Service

Wellsite Supervisors

Production Supervisors

Subsea Specialists

Completions Managers

CRO

Rig Managers

Tool Pushers

Directional Drillers

Drilling Supervisors

Drilling Consultants

Well Control

Drilling Engineers

Drilling Managers

Coiled Tubing

Well Testing

Geosciences

HSE

Engineering

Geologists

Geophysicists

Geoscientists

3D Modelling

HSE Managers

OSHA

Fire Safety

Environmental Managers

Process Engineers

Piping Engineers

Petroleum Engineers

FEED Engineers

Design Engineers