From humble beginnings to an ambitious and expanding business today, we are proud to have 3 operational hubs across the globe. We are looking forward to expanding our business in the near future with on-going opportunities in other exciting locations to continue our quest to recruit high-calibre industry experts and build strong relationships with a network of clients globally.
​
Singapore
Our head office stems from a strong presence within the city since 2018, where our founder started with a team of highly-driven and talented individuals recruiting industry-specialised candidates for globally-recognised clients. Our head office focuses on building materials, technology, power and renewable energy, and civil and infrastructure sectors, delivering compliant solutions across the region.
​
Malaysia
Our Malaysia office is strategically located in the capital city, Kuala Lumpur and is accessible by road and only a 5-minute walk to the nearest rail transportation. Featuring a sky deck overlooking the picturesque views of the vibrant city, our Malaysia office focuses on the oil and gas, construction, technology, healthcare and financial services sectors.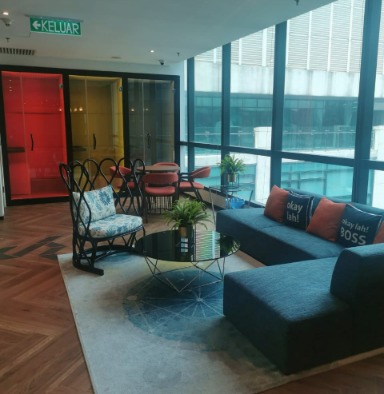 ​
The UK
Our UK office is situated in the heart of the Cotswold's, Cheltenham. A thriving spa town at the north of England, and easily accessible to London. With businesses and economy growing, we see the perfect opportunity to utilise our industry expertise and market intelligence to provide our service here, focusing on oil and gas, construction, healthcare and technology sectors. Our employee support centre and unique management consultancy division are also located here.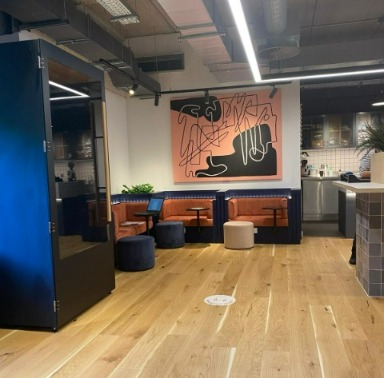 ​
Get in touch with us to discuss potential opportunities at any of our offices!
Singapore: Mr James - James@aurora-talent.com
Malaysia: Mr Kumaran - Kumaran@aurora-talent.com
The UK: Ms Julia - Julia@aurora-talent.com