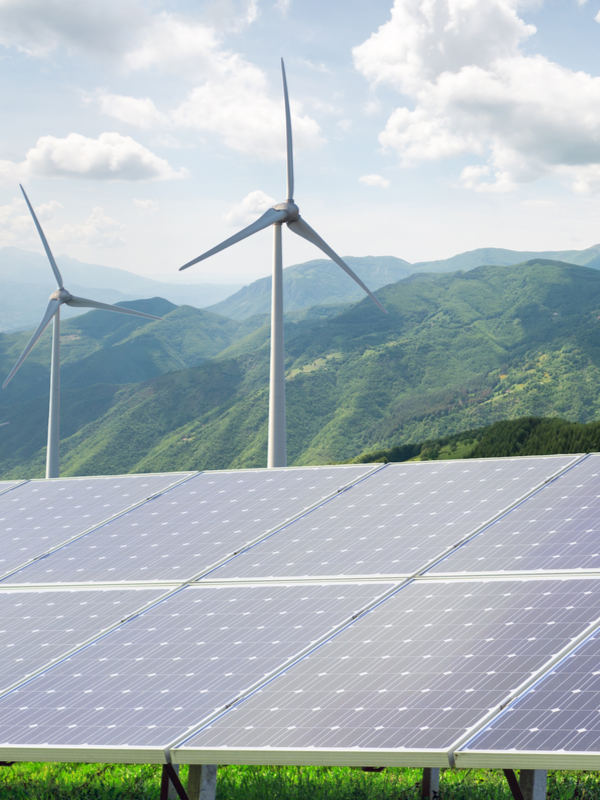 ​
​
Empowering industry experts to transform and accelerate in the power and new energies sector
The power and new energies industry provides a wide array of economic opportunities. However, the industry must be prepared to navigate a series of complex challenges, including but not limited to geopolitics, consumer behaviour, environmental policy and investor expectations.
According to The Asia-Pacific Power Market report, the Asia-Pacific energy market is forecasted to grow at a CAGR of over 3.5% from 2020 to 2025. Asia Pacific markets still rely mainly on conventional power technologies to meet new demand, however, with over 80% of new power output coming from nuclear and hydro production. Along the way, renewable energy has been quickly ramping up, resulting in a global re-shaping of energy supply and demand.
To ensure long-term stability, energy organisations must foster these changes with high-calibre professionals to manage disruption and a leadership pipeline that reflects the experiences, traits, and drivers they will require in the future. At Aurora Talent, our specialised consultants recognise that the unprecedented shifts taking place in the energy world require results-oriented approaches to address these challenges. Being market experts, they have successfully placed and provided advisory services throughout the energy lifecycle, from independent power producers to energy storage systems, and EPCCs to OEMs. Our dedicated consultants have recruited executive to senior-level hires for permanent and project roles at many leading global energy organisations regionally and across the Asia-Pacific region.
With extensive experience, broad expertise and access to a vast professional network, our consultants are true market experts who are always a step ahead in the effort to meet he global demand of the present and future evolution of the energy market.


​
​
Power and new energies sectors we specialise in:
Conventional Power

Solar – Utility Scale, C&I and Floating

Wind – Onshore and Offshore

Hydropower

Hydrogen

Geothermal

LPG / LNG

Grids/ Transmission and Distribution

Battery Energy Storage

Nuclear

​
​
Typical roles covered in each of these areas are:
Design & Engineering

Project Management and Construction

Asset Management, Operation & Maintenance

Operational, Strategic & Investment Finance

Grid Connection, Transmission & Distribution

Bid, Tender & Business Development

HSSE & Quality

Supply Chain

Legal, Risk & Compliance
​
​
​